Welcome to K.K. University
A vision to contribute to society in teaching, research and innovation.

Preparing students as engaged citizens and leaders in a complex world
Why choose K. K. University
K K Group has established a national reputation for the quality of its teaching and its international ambience, and is widely recognized as one of the leading private universities in India. K K University aims to educate students with a strong sense of technical responsibility and morality in order to contribute to society and today's world in accordance with its educational policy based on the todays Science & Technology.
Er. Ravi Chaudhary
Founder & Chairman, K.K. Group of Institutions
SCHOOLS OF K. K. UNIVERSITY
Here you can explore a variety of college-level courses and learn alongside a diverse set of peers.
K. K. University Features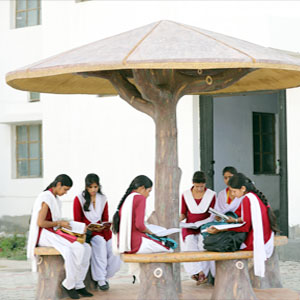 &nbsp
The university provides an enjoyable environment for students...
Read More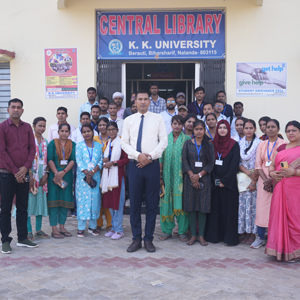 &nbsp
The University has Central Library consisting of about ten thousand books and journals...
Read More