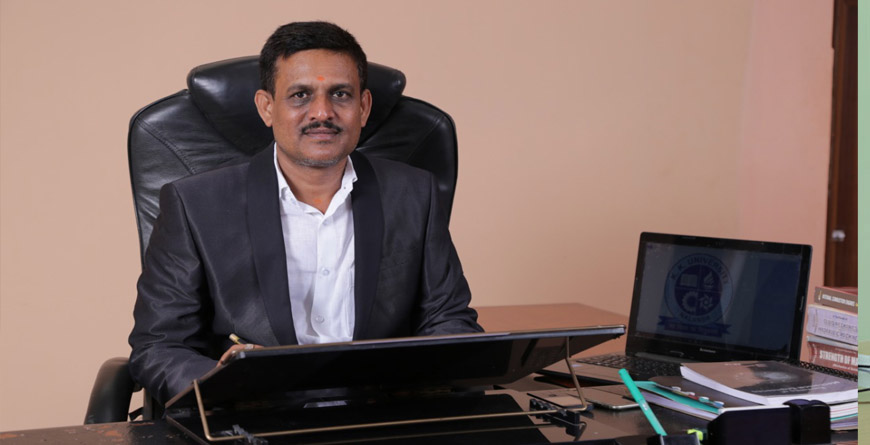 Education is essential for every individual. Without education, no country can prosper and compete with the challenges that lie ahead in the rapidly growing globalized economy. Moreover education enables human beings to realize his/her talents and understand responsibilities to propel one's own growth as well as to take part in nation building.
Over the past two decades, the trend in Bihar has witnessed a large number of students opting for admission in engineering and technology institutions all across India in search of quality education which may also provide good employment prospect. Our Hon'ble Chief Minister, Sri Nitish Kumar Jee, has realized this fact and taken initiative to set up new Universities in the state to curb plying of students to outside state. This is a very bold step what Bihar needed long back. Nevertheless, the establishment of K. K. University under Bihar Private Universities Act, 2013 is a welcome step for all of us who are keen to bring quality education to guide our students with new and emerging fields of higher and technical education.
K. K. University strives to generate trained manpower in various fields what the country need keeping in view of industrial requirements to boost economy within India and outside India.
I wish best of luck to all those who seek admission in K. K. University in the first batch (2017-18), and extend warm welcome to our door to success.
Er. Ravi Shankar Prasad Singh
Chairman, Bihar Private Technical and Professional Institutions Association (BPTPIA)